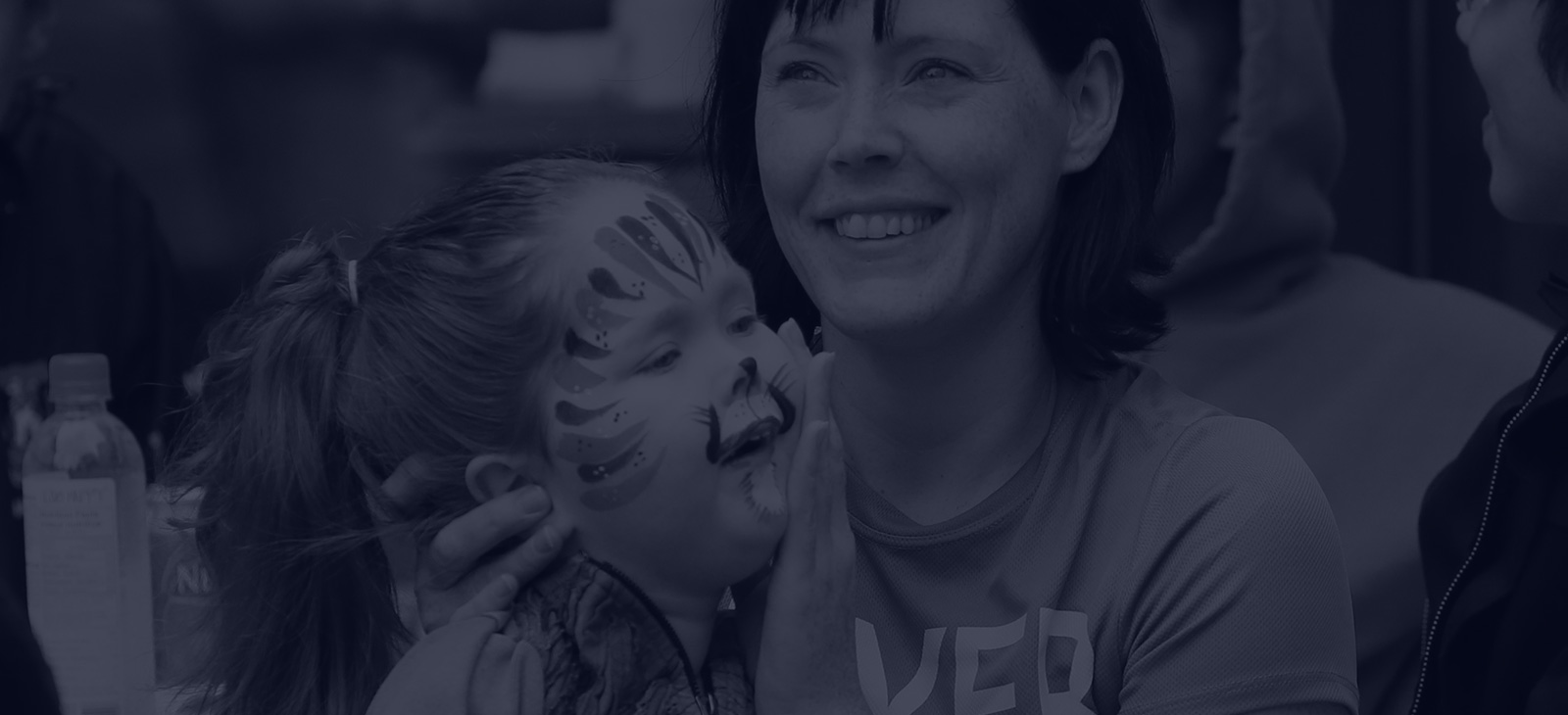 Founded in 1995, the Canuck Place Children's Hospice is the first free-standing children's hospice in North America providing community-based services that fully embrace the life of each child and family.
We wanted to present the optimism and positivity that Canuck Place brought to all newborns, children, youth and their families living with progressive life-threatening conditions. With a fully responsive new website, Canuck Place can now be reached by users easily on any type of device.
Focusing on the positive, their new website tells the Canuck Place story with compassion, care and a sprinkle of innovation.
Integrated with multiple third-party donation systems, Canuck Place can now encourage and accept donations with ease. The unconventional left-hand navigation panel allows for flexibility and interactivity for users. Giving back has never been easier.
Support Canuck Place and help the most vulnerable at their greatest time of need. Every donation, whatever the amount, goes a long way towards making a difference in a child's life.
Credits:
Drive Digital