AJ Tailor
Web Design, UI/UX
Art Direction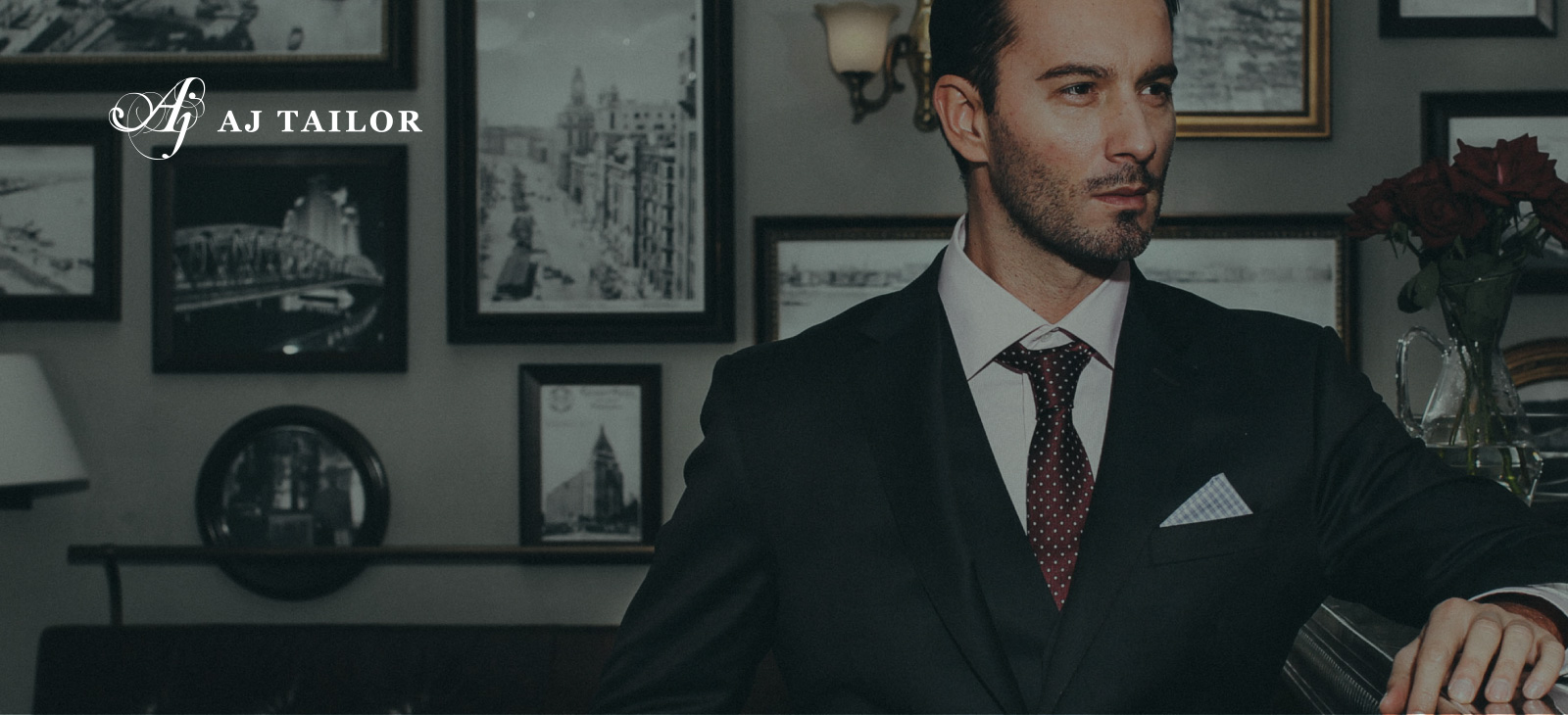 Finding the perfect fit is never easy. AJ Tailor crafts exquisite one-of-a-kind suits and shirts, from premium European fabrics, that fit perfectly for the modern gentleman.
Building a good website is no different from creating the perfect suit. Conducting in-depth competitor research and analysis, we made sure that the AJ Tailor custom-tailored website would bring the brand message to the forefront and differentiate them from their competition.
With the new suit customization process, AJ Tailor clients can now personalize almost every part of their suit.  We refined this selection process, and guaranteed a smooth and easy user experience. From lapels to pleats, the modern gentleman can now design his own suit so that it's made right, just for him.
The AJ Tailor website is built on WordPress CMS with integration of WooCommerce, one of the most popular WordPress eCommerce plugins. With an engaging and regularly updated blog AJ Tailor is making sure that the modern gentleman is always up to date with the newest style recommendations.
The new website is fully responsive across mobile platforms, keeping shoppers engaged on the go.
Credits:
Drive Digital