Amazonas Explorer
Branding
Logo Design
Art Direction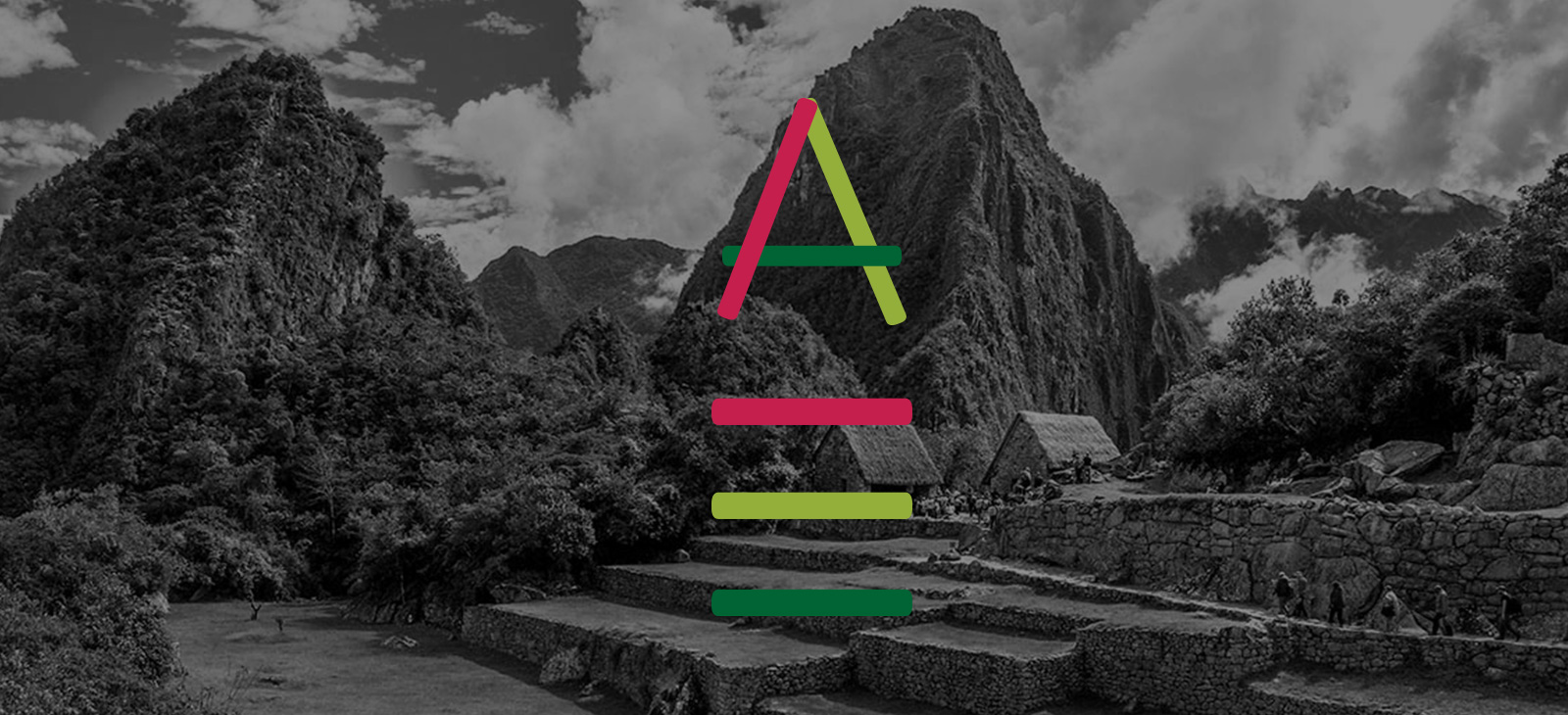 Amazonas Explorer is a British-owned and Cusco-based travel expert company for high-end Peru adventure travel. With 30 years of experience Amazonas Explorer offers one of a kind, tailor made tours through the Andes, to heritage sites like Machu Picchu as well as rafting, biking and hiking trips.
They were in need of a new logo and website redesign to keep up with their competitors. Since they have been in business for decades, it was important to keep brand consistency, therefore I decided to reuse the element of lines and keep all colours consistent, while choosing slightly more vibrant hues and a more unique icon.
The new logo is not only referring to being a high-end travel expert, but also to the unique landscape and ancient architecture of Peru's most visited sights. The emphasis on the letters A and E of their brand name builds a subtle statement, resembling an 'A' rating. The three lines underneath the A don't only build the E but also triple underline the A-quality and expert knowledge the AE team has to offer. The logo also brings the Inca architecture to mind, built in a terrace style with steps leading up to the most exciting sites of the world.
For their website, we chose a simple template, which we customized for their needs. With enhanced SEO and a clean design, they are now reaching far more customers worldwide. The users can browse their site, explore tours, read blog posts and easily get in contact for booking.
Credits:
Drive Digital