Lions Gate Hospital Foundation
Web Design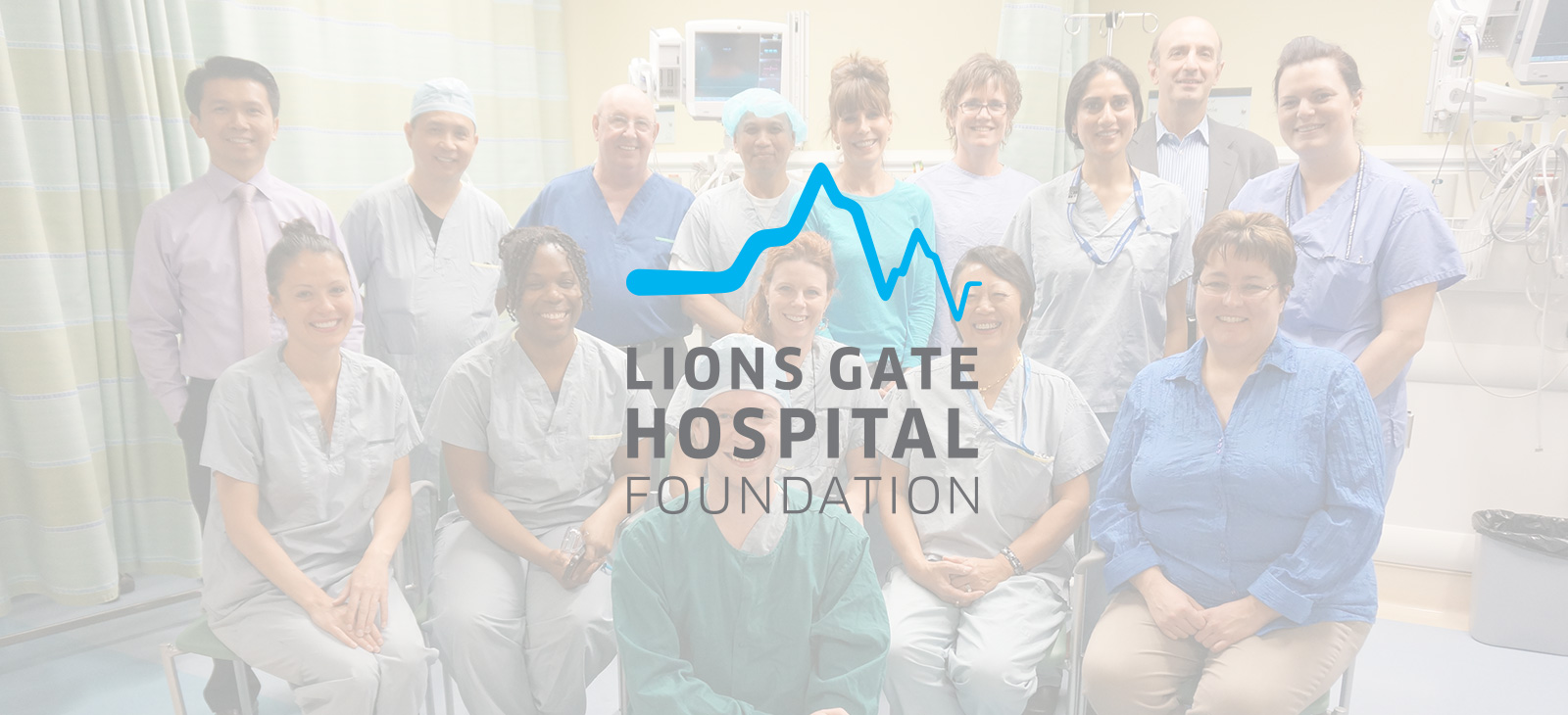 It's always great to work on a community project that gives back. I was lucky to work with Lions Gate Hospital Foundation who are responsible for fundraising for the publicly funded health-care facilities and programs across the North Shore.
Aside from the usual donation channels, we wanted to put emphasis on the various equipment campaigns which allow users to donate partially towards much-needed equipment for the Lions Gate Hospital.
We made sure to include strong calls to action throughout the website and even included them on the search page.
With the new responsive website, users can get involved in helping the cause on any device.