Bains Travel
Branding Update
Web Design, UI/UX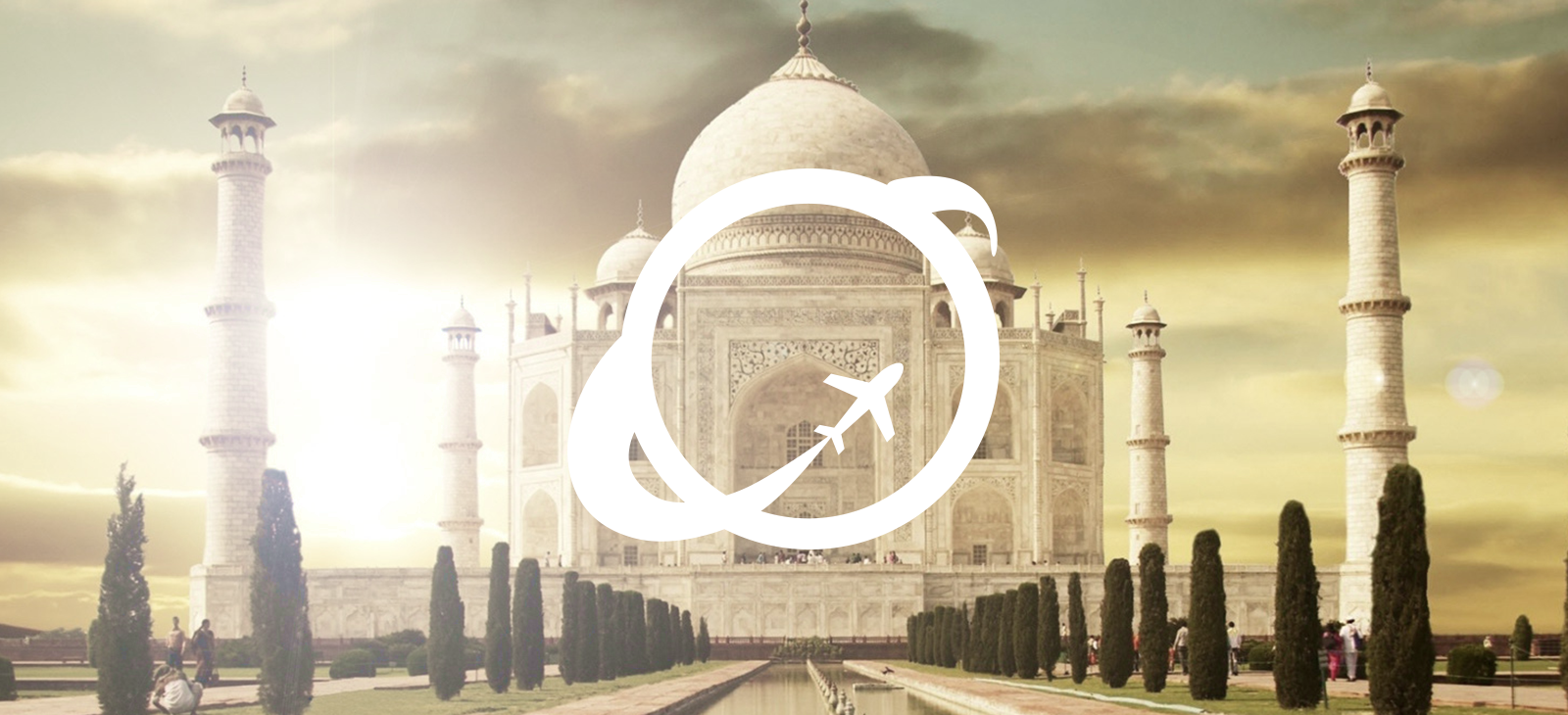 Booking a journey or vacation should be as easy and fun as possible. Making sure the new website of Bains Travel is engaging, was one of the key factors for this project.
Bains Travel is an independently owned and operated travel agency with their head office located in Vancouver BC and other branches in Surrey BC, Abbotsford BC, and Mississauga ON. Founded in 1951 in Victoria BC, they primarily served the interests of immigrants who came from the Indian sub-continent and are now growing into a one stop shop for travels worldwide.

Finding great flight deals is an integral part of a travel site. Through emphasizing airport destination codes we made sure it is as easy as pie. Tours are displayed in an engaging way with inspiring images and the most important information on the forefront, making it a pleasure choosing the next travel adventure.
A blog with the latest travel tips keeps the client engaged and gives them incentive to think about their next trip to an exciting place.
Ready to travel? Check the site for deals and packages.
Credits:
Contracted by Drive Digital