Berman Glass Studios
Web Design, UI/UX
Art Direction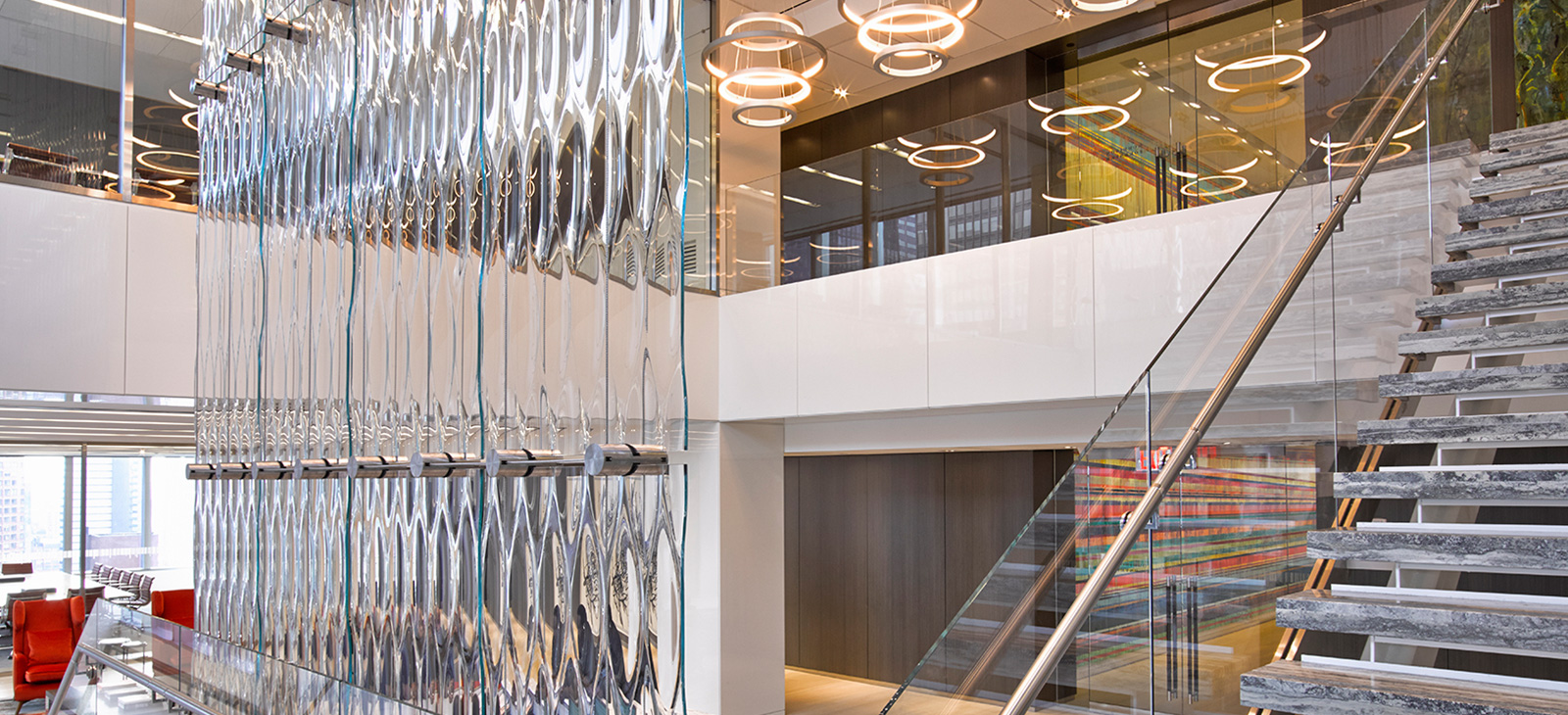 Joel Berman Glass Studios was founded in 1981 by Joel Berman, an artist driven by his vision to bring artistic privacy into architectural spaces using beautifully crafted art glass. The company became known for its pioneering glass designs, uncompromising craftsmanship, and attention to detail. The studio's work can be found around the globe, on projects large and small, in corporate commercial, institutional, hospitality, and healthcare settings, indoors and out.
With the redesign of their website in 2014, we wanted to emphasize the nice imagery provided while creating a clean and sleek layout.
We took great care to make sure all the different types and styles of their glass types are easy to scan through, compare and select, by creating a simple and organized left-hand side bar.
Every detail has been planned thoroughly in the wireframing phase.
Joel Berman Glass Studios, the leader in kiln cast glass, has since united with Forms+Surfaces, the leader in graphic glass technologies.
Credits:
Drive Digital