The Vancouver Club
Print Design
Stationary Design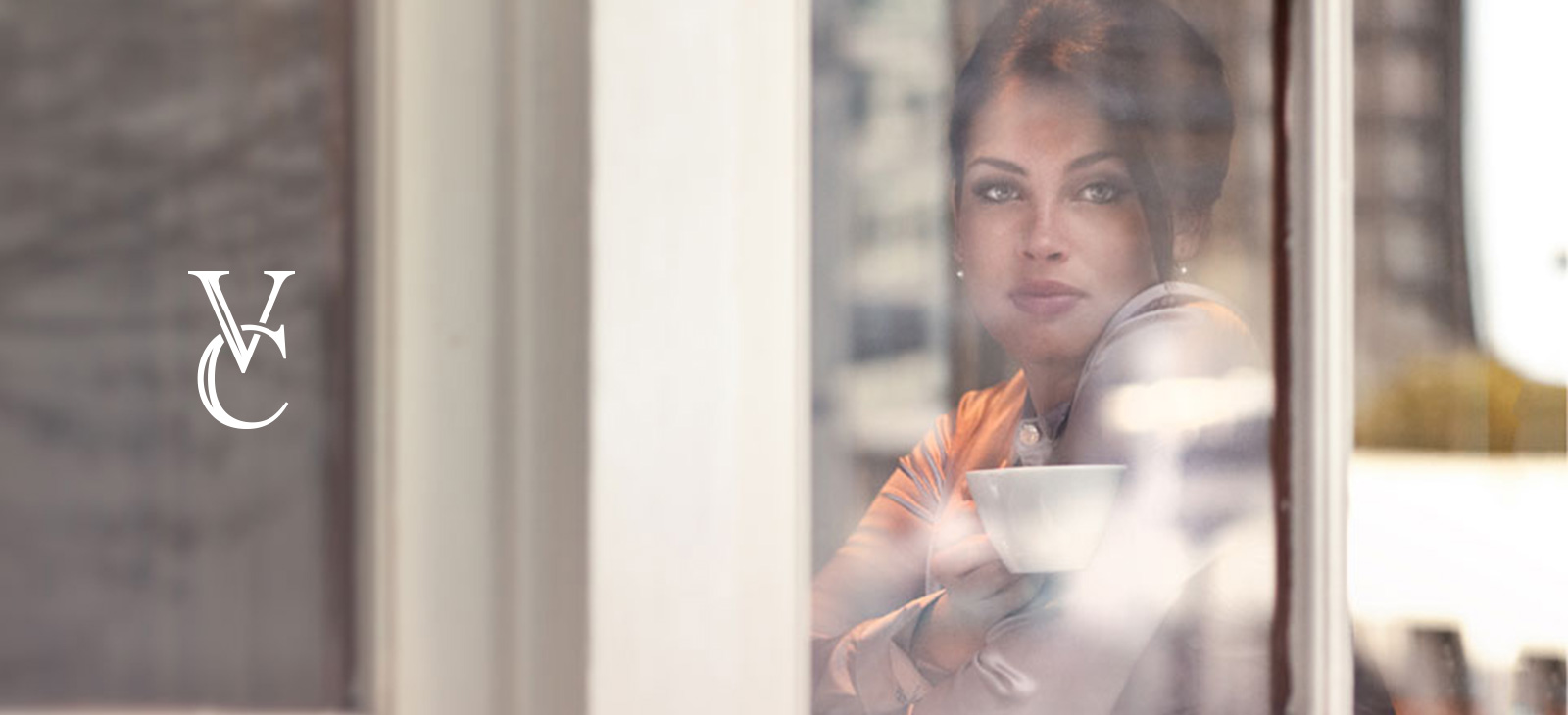 Established in 1889 by the city's business pioneers, The Vancouver Club has deep roots in Vancouver.
The Club is renowned for its unmatched service and is amongst Vancouver's longest standing establishments.


For the club's stationery redesign it was important that the recipient feels the exclusivity and professionalism of the club. The high-end business cards are produced with two top-quality papers and finished with a gold rim and gold foil embossing to create a unique touch on the front side of the card. With a black backside of the letter and also a black liner in the envelope the stationary design expresses high quality and uniqueness.

The Vancouver Club creates a whole range of custom print collaterals and sporadically features ads in selected business magazines. From photography, videography to web and print design it was most important to keep the club's exclusive image coherent.


The 2012 annual report in a simple but classy booklet design features the most important information about the club.
A coherent brand identity conveys a consistent brand message. Through an elegant imagery style, a classic font choice and a clean, airy layout we made sure that the club's exclusivity is showcased both in print and on the web.
Credits:
The Still Brandworks