Tertianum Enge Book
Editorial Design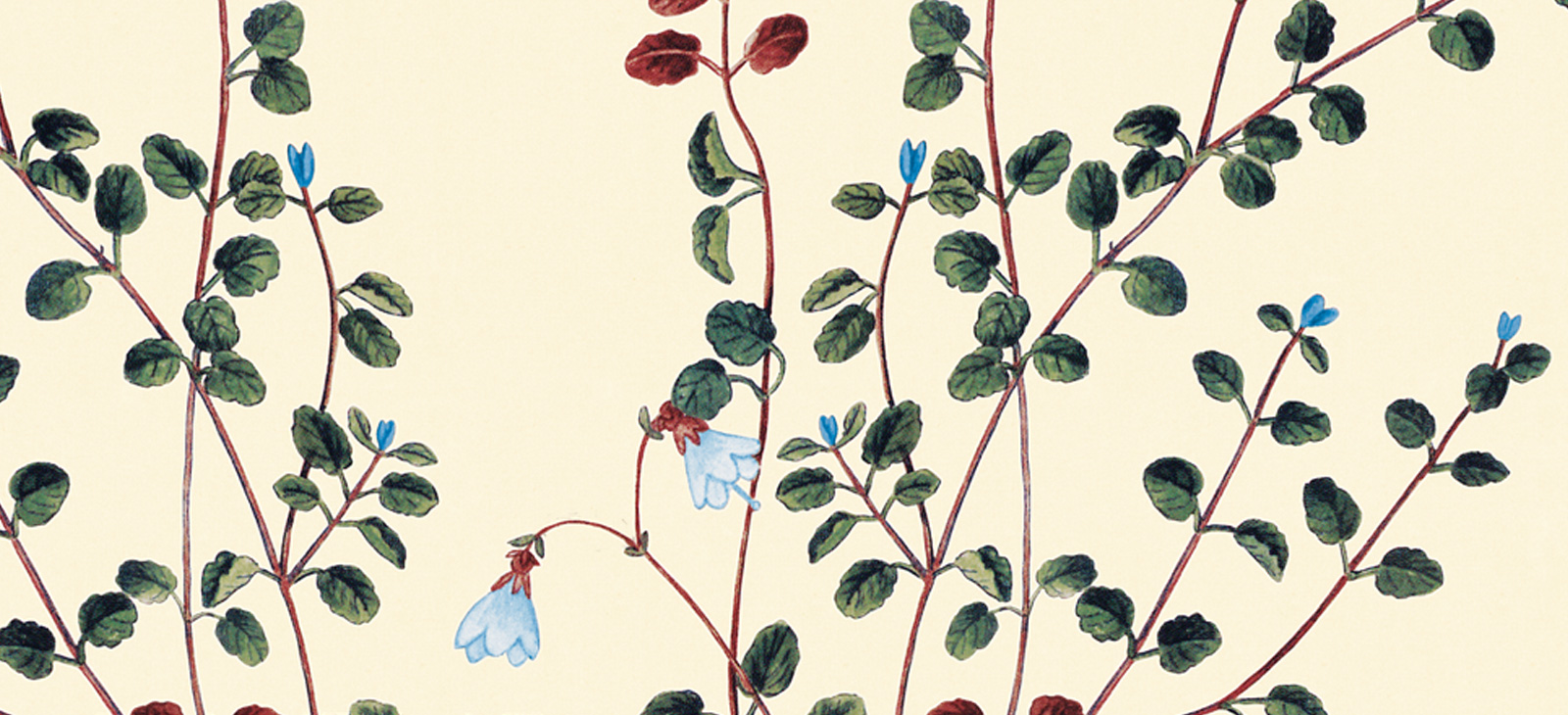 This editorial design project is really dear to my heart.
Tertianum Residenz Enge is a senior's citizen residence  in the heart of Zurich, Switzerland. It's a place where the elderly can live independently in their own apartments while having the comfort of 24/7 in-home care, access to doctors, nurses and great restaurants right in-house. Tertianum Residenz AG has more than 20 residences all over Switzerland.
In their project 'Learning in Age', the residence's guests were asked to tell stories from their interesting lives. Amongst  we have created this incredibly interesting and lovely book, featuring over 15 of those stories along with authentic pictures from the era.
This book shows the different lives of all the individual authors, thus preserving their stories and also fostering the positive image of the residence.
The book's emphasis has been laid onto the authors and their stories. A short introduction of their biography leads into their interesting stories. It is typographically separated into two main parts, featuring both a short biography of the author and their story. The typography is set in a large font size and the paper chosen is off-white instead of a snow-white to allow for a better reading experience for elderly eyes.
The cover image is taken from the architectural murals in the building and allegorizes the meaning of the book title «Stories of the blooming days of life».