Moonbrew Tonic
Brand Concept
Custom Illustration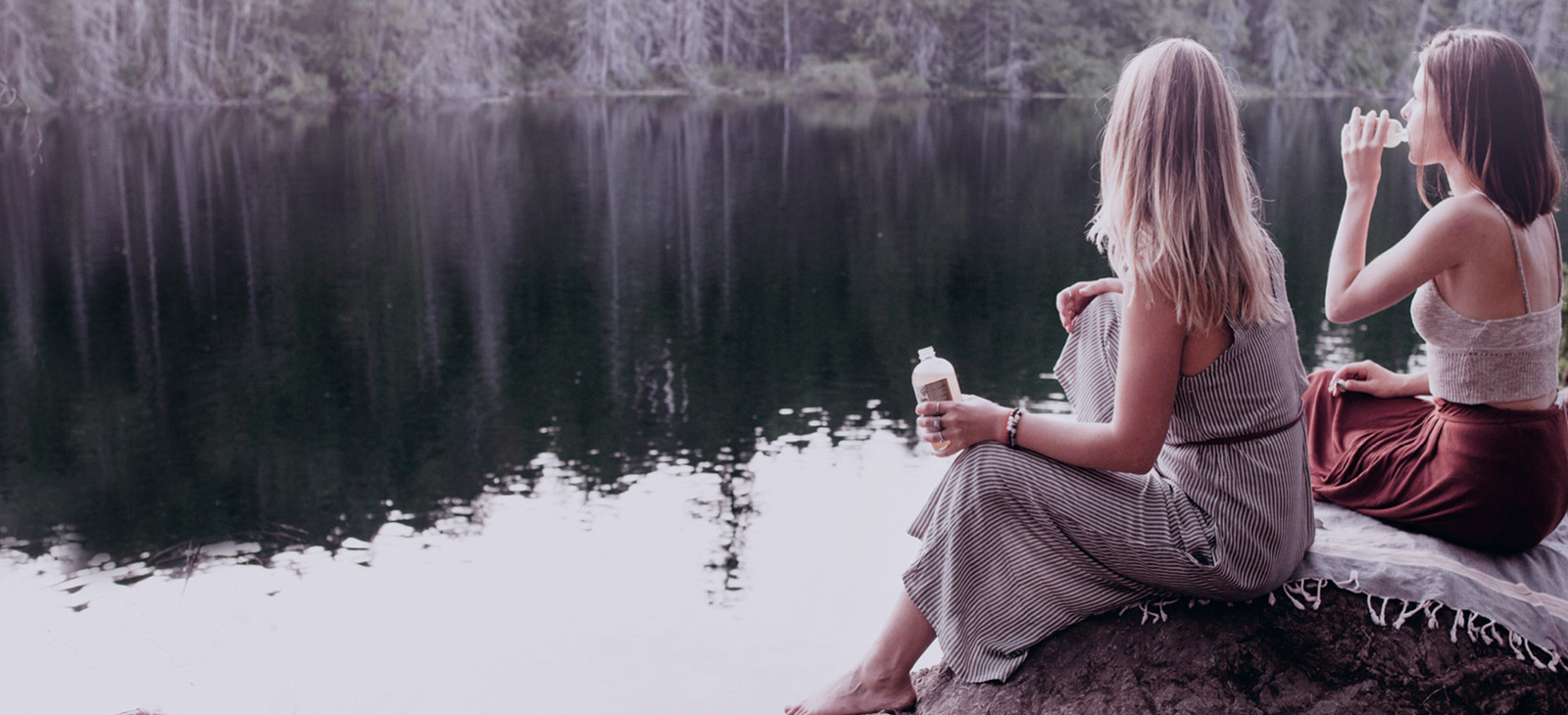 Moonbrew Tonic is an independent little company out of Vancouver, inspired by the healing potential of herbal medicine providing us with homebrew Jun Tonics.

They're sharing the idea that holistic approach is most nourishing to the body, providing an overall sense of balance. Life on the west coast is rich in opportunities to naturally achieve this balance — from connection to nature and health-focused communities to environmental awareness and the local food movement — Moonbrew represents the things we love most about BC.
This concept for their brand identity represents a combination of the brewing and fermenting process as well as the shape of the moon.