Bria Communities
Web Design, UI/UX
Art Direction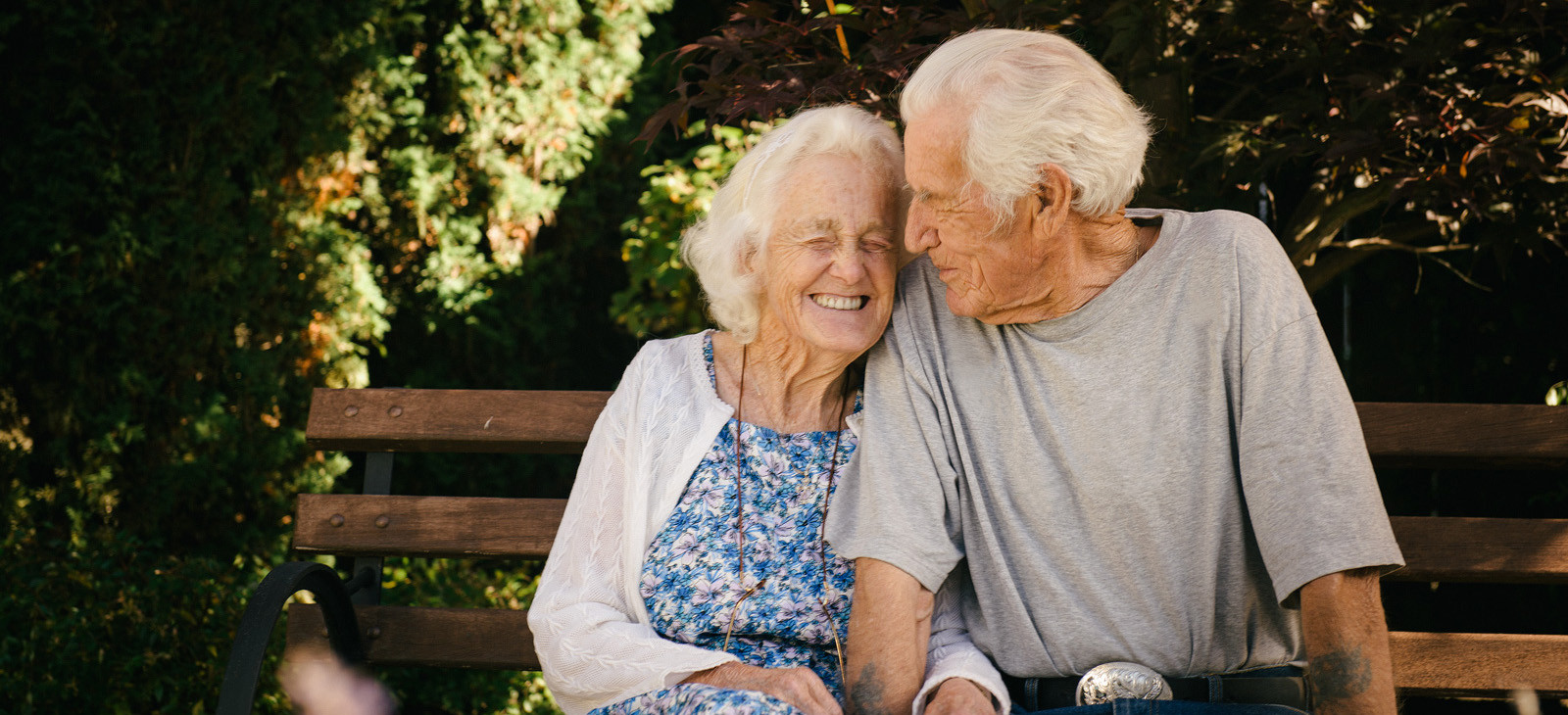 Bria Communities is a family of seniors' residences based in the lower mainland of British Columbia, Canada.
I was lucky to be working on such a great website project for a beautiful brand as the lead web designer.
Bria has different communities in the area around Vancouver, which are showcased together in one main website.

Each Bria community needs a degree of autonomy over its own section on the main site.
We, therefore, created a custom, but coherent section for each of the communities, showcasing their own brand experience and uniqueness.
In addition, the website needed to accommodate the needs of multiple managers, in addition to being an engaging experience for residents and family members.

With the trend moving more towards social media even in this sector, we created an easy to maintain, engaging blog, that features the latest news of all communities combined, with the possibility to feature selected blog posts.
The main call to action of the site is getting in touch to schedule a tour in one or more selected communities. We made sure, that the process of scheduling time and day, but foremost the selection of the community as easy as possible, through auto-selection, based on which channel the user is coming from.
Furthermore we made sure that the online experience is coherent and engaging from the first to the last pixel and therefore created a custom login page for website administrators to allow for a consistent brand experience. (Not to mention, this was also a good way to showcase an absolute gem of a picture.)
With a society that is mostly consuming websites on mobile devices, and this is no different for the older generation these days, users can explore Bria's communities on any platform, thanks to a fully responsive solution.
Credits:
Contracted by Drive Digital