Nootka Surf
Branding
Illustration
Surfboard Design
Web Design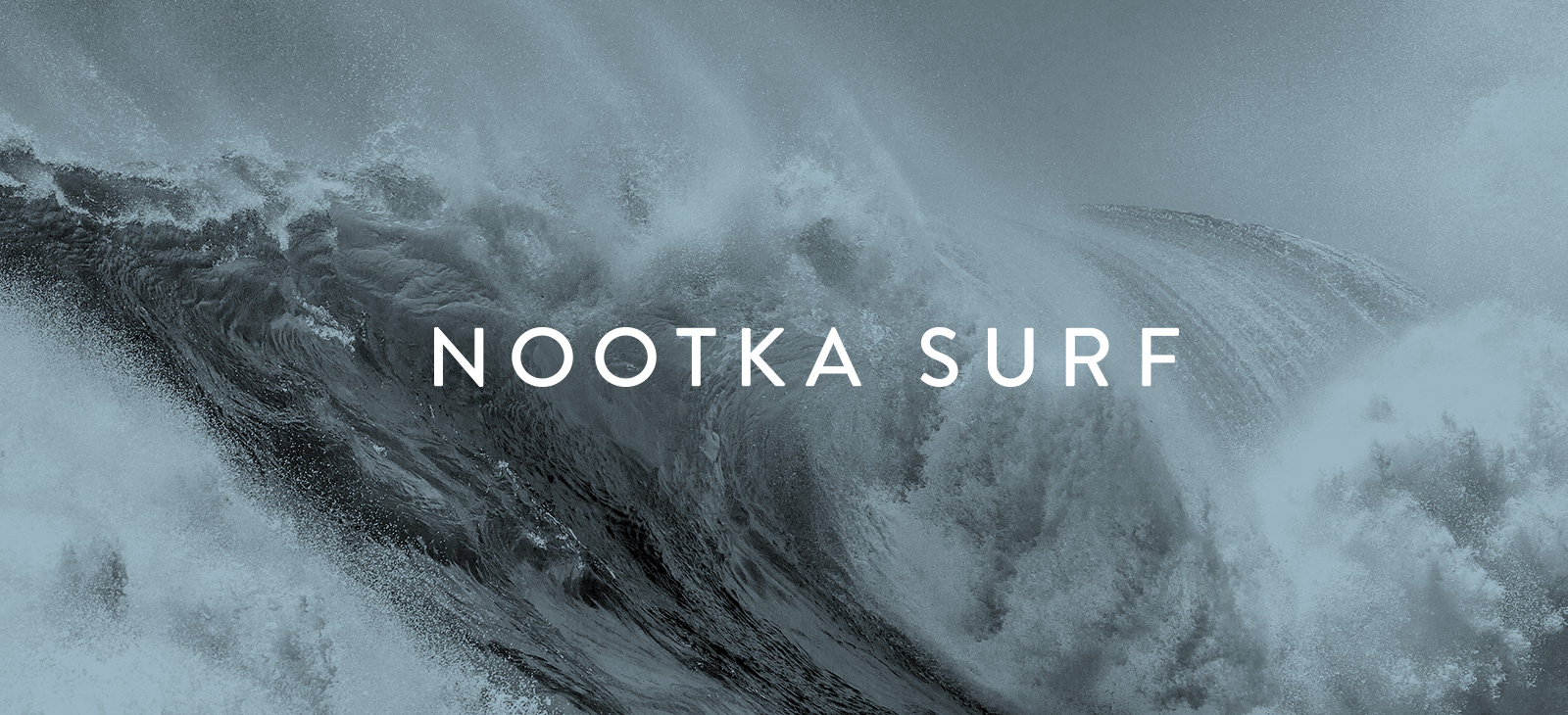 Nootka Surf is a design collaboration project for 2 locally shaped surfboards by Matti B, located in the beautiful region of the Pacific Northwest.
The name for this independent little brand derives from the native flora and some of the best surf regions of the Pacific Northwest. Nootka, while being a native type of cypress tree and also a remote island off of Vancouver Island made the perfect combination for this brand.
So far, Nootka Surf produced two surfboards named 'Big Dipper' and 'Sockeye'.
The Big Dipper is a classic 70's Mini-Malibu shape with a single fin. A minimalistic geometric outline of a black bear adorns the otherwise simple and plain front of the board, that features the colours white and crème de menthe, while the back side of the board features the name 'Big Dipper' (Ursa Major).
The 'Sockeye' is a retro performance board with a fish tail and a thruster fin setup.
It's shape and choice of bright salmon red colour pairs extremely well with its given name. While the front side of the board features a geometrical illustration of a sockeye salmon, one of the most iconic fishes of the Pacific Northwest, the back side features the name with a fly-fishing fly enclosed in a circle.