Studio Fayo
Art Direction
Branding
Web Design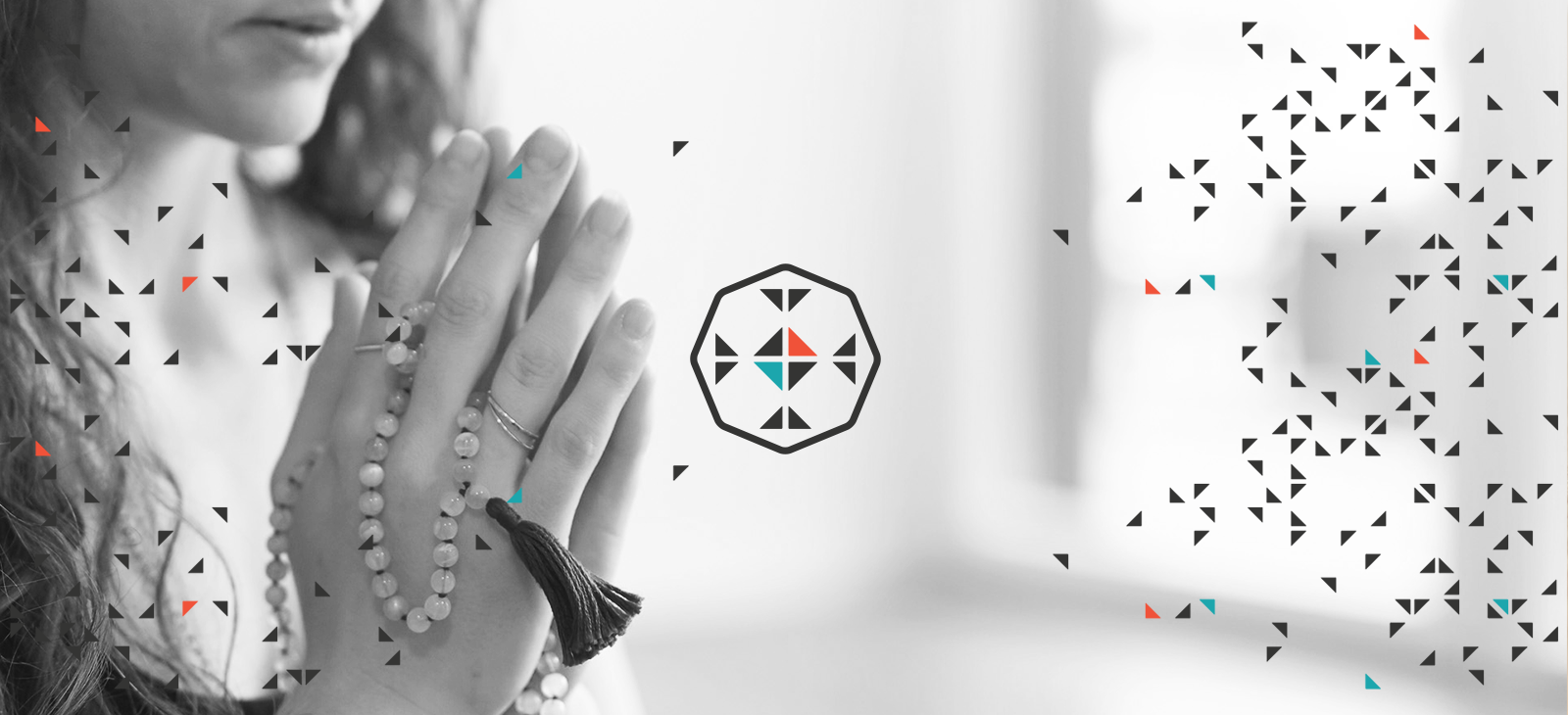 Studio Fayo is a new yoga studio in the heart of Lucerne, Switzerland which offers a wide range of playful yoga classes and inspiring workshops.
The studio's vision was the idea of a lighthouse – seen from afar, a safe haven for its members, radiating into the yoga community of Switzerland.
Its logo design symbolizes this idea with the octagonal shape of a lighthouse footprint, pointing in every direction from North to South, East to West, while grouping its members (symbolized with triangles) within it.
For the studios opening week, we designed flyers and posters featuring the idea of coming together in the studio. The illustration of chaotically organized triangles symbolizes people outside of the studio, that are coming together as one in the safe haven of the studio to follow their practice.
The website is designed in a simple, yet very engaging way, featuring harmonic and inspiring photography.