Car Free Day Vancouver
Illustration
Poster Design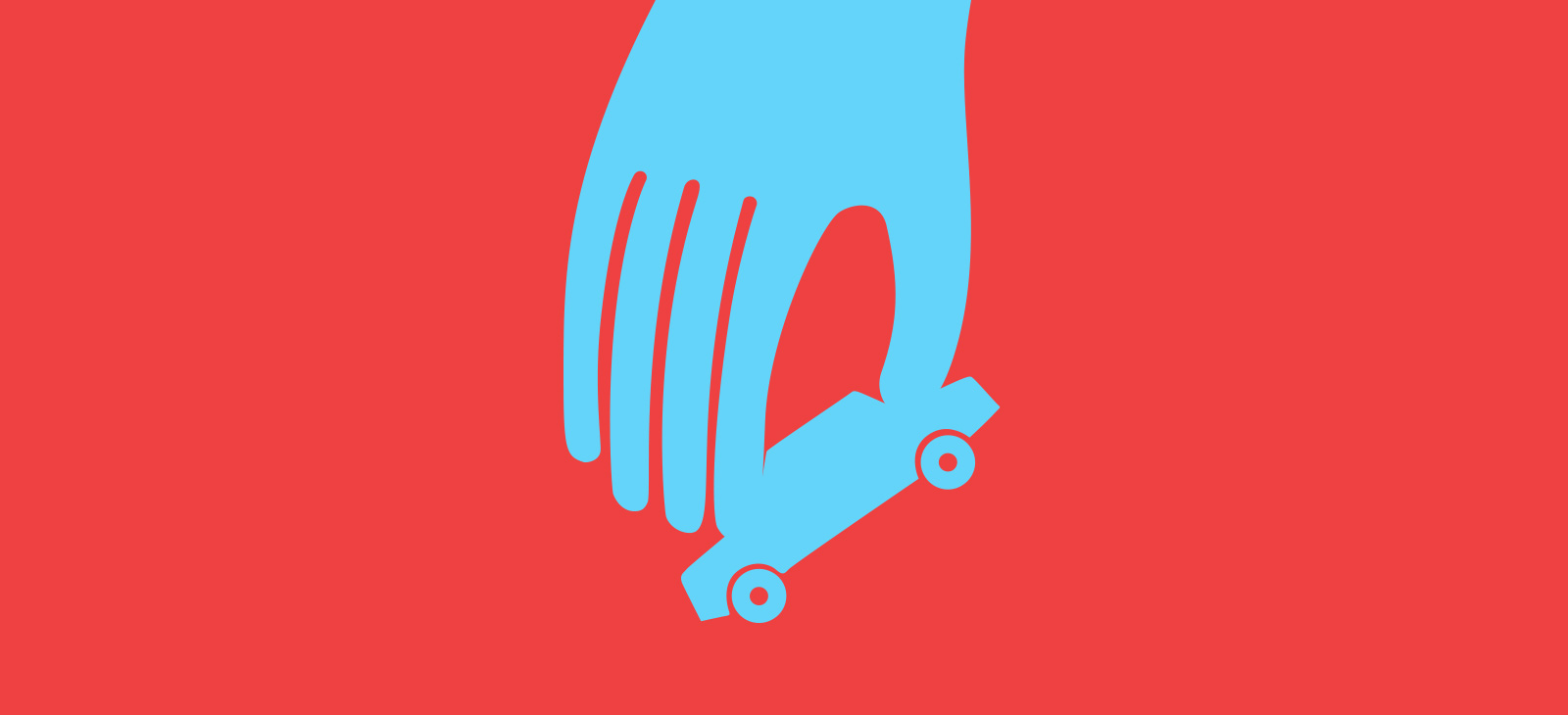 Car Free Day is a multi-site annual arts and culture festival in selected neighbourhoods of Vancouver that reclaims the streets, frees them from vehicle traffic and opens them to the public for a weekend.
I was flattered to design the event poster and brand concept for the 2012 Car Free Day as a pro bono project. The designs features playful, simple illustrations, that symbolize the removal of cars paired with effortless hand lettering that resembles chalk paint on the street.

The propaganda style poster series conveys how 'the giant hand of the community' removes cars from the streets while replacing them with alternatives.