Meisterwerk Optik
Branding
Print + Web Design, UI/UX
Creative Direction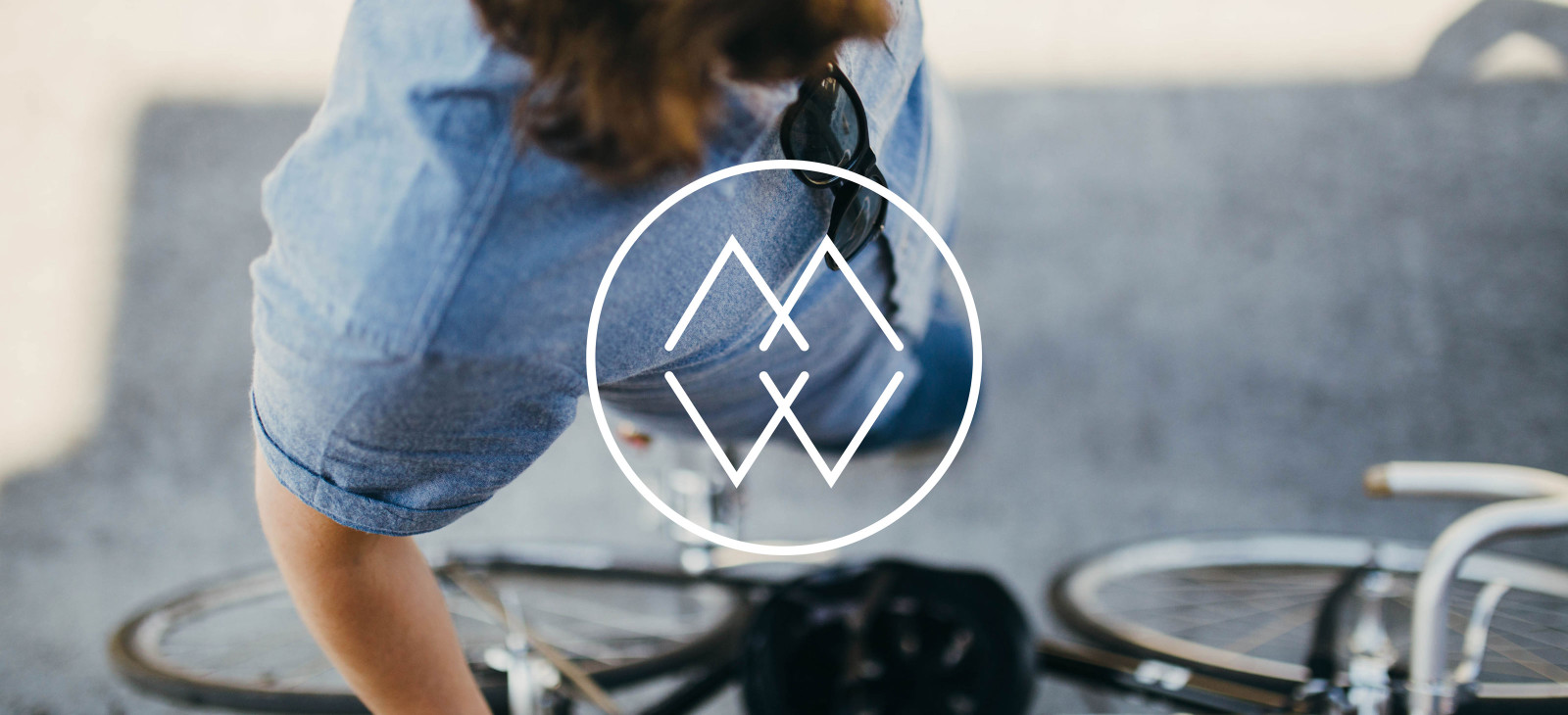 Meisterwerk Optik is a new optical shop in Thalwil, Switzerland that opened its doors on January 9, 2016.
This up-and-coming shop is offering a full optical service from lenses, contacts, custom eyeglasses and sells the nicest spectacle frames you can get in Switzerland.
The logo was designed so that the M, W and O from Meisterwerk Optik are featured prominently in the icon. With an emphasis on the location of the shop, near the lake of Zurich and the surrounding hills, the M and W shapes give reference to the effect when mountains are reflected in a clear lake. The circle surrounding the icon is a reference to Optik (engl. optics).
Being perfectly symmetrical, the icon is exactly the same even when mirrored or turned upside down, creating a powerful reference to the shop's field of business.
I am extremely delighted to be the designer for this shop's visual identity including both print and web design work.
A set of custom icons builds an integral part of the brand and brings a fresh and unique approach to the identity.