The Mackenzie Room
Restaurant Branding
Logo Design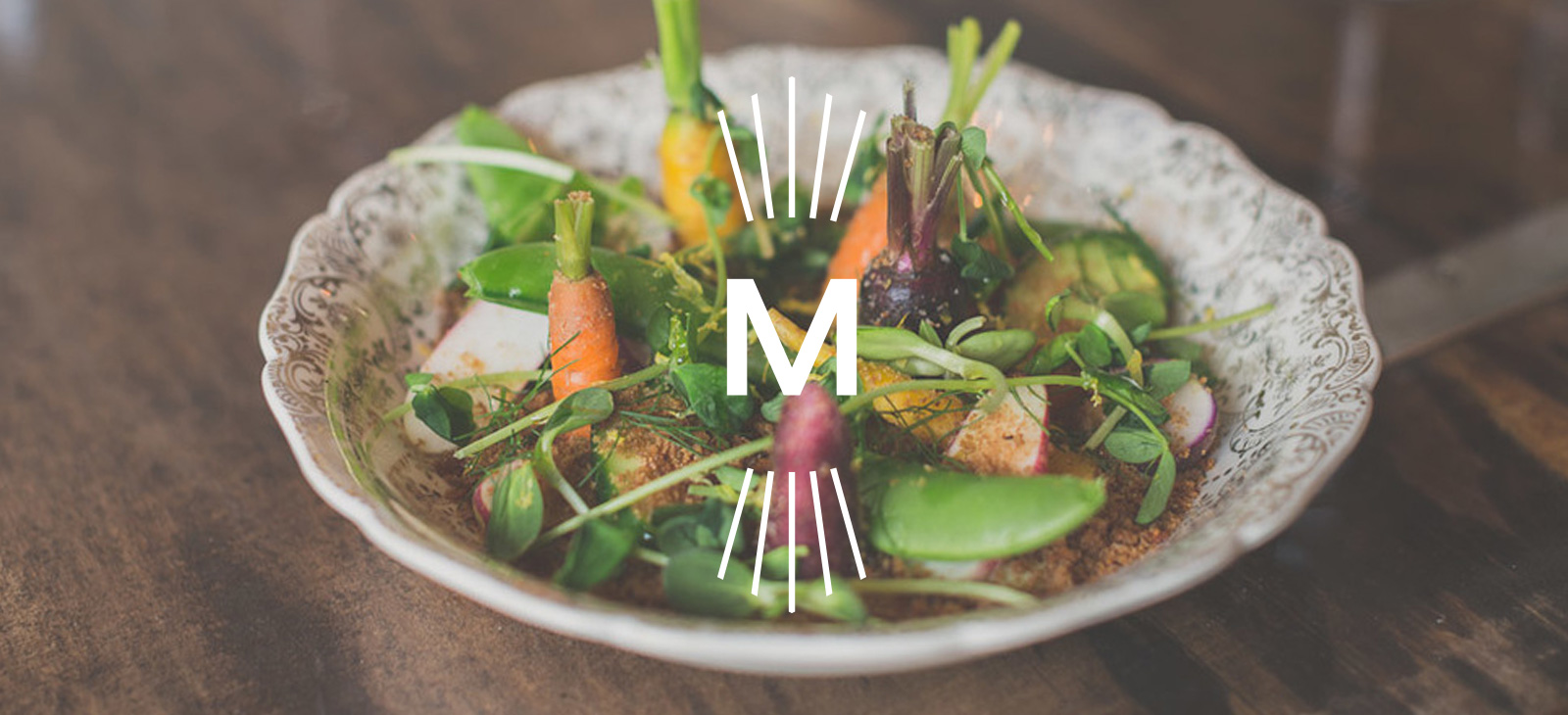 The Mackenzie Room is a farm-to-table restaurant that opened its doors in early Summer 2015 in the upcoming Railtown neigbourhood of Vancouver. Based on passion for food, drink and sharing both with good friends, the owners Katie and Andrew Jameson, together with their amazing Chef Sean Reeve, created a place where the West Coast shines through in all its abundance.
I'm especially excited about this project, on which I worked in collaboration with Laura Ramsay.
We created a simple branding concept with a vintage feel for this stunning new restaurant. The branding and interior design concepts are inspired by the era of Andrew's great grandfather Sir William Mackenzie, Canadian National Railway contractor and entrepreneur in the early 1900's.
In search for the best quality ingredients the West Coast has to offer, the Mackenzie team believes that fresh ingredients and exceptional service are what you deserve, and that a delicious local beverage paired with food from around home should be your routine.




Reserve a table and enjoy their special, complete menu #IWantItAll, it'll excite your taste buds and trust me, you won't leave hungry.
Credits:
Collaboration with Laura Ramsay
Website: Matt Jameson
Photography: katiecrossphotography.com