Driftwood Herbs
Logo Design
Art Direction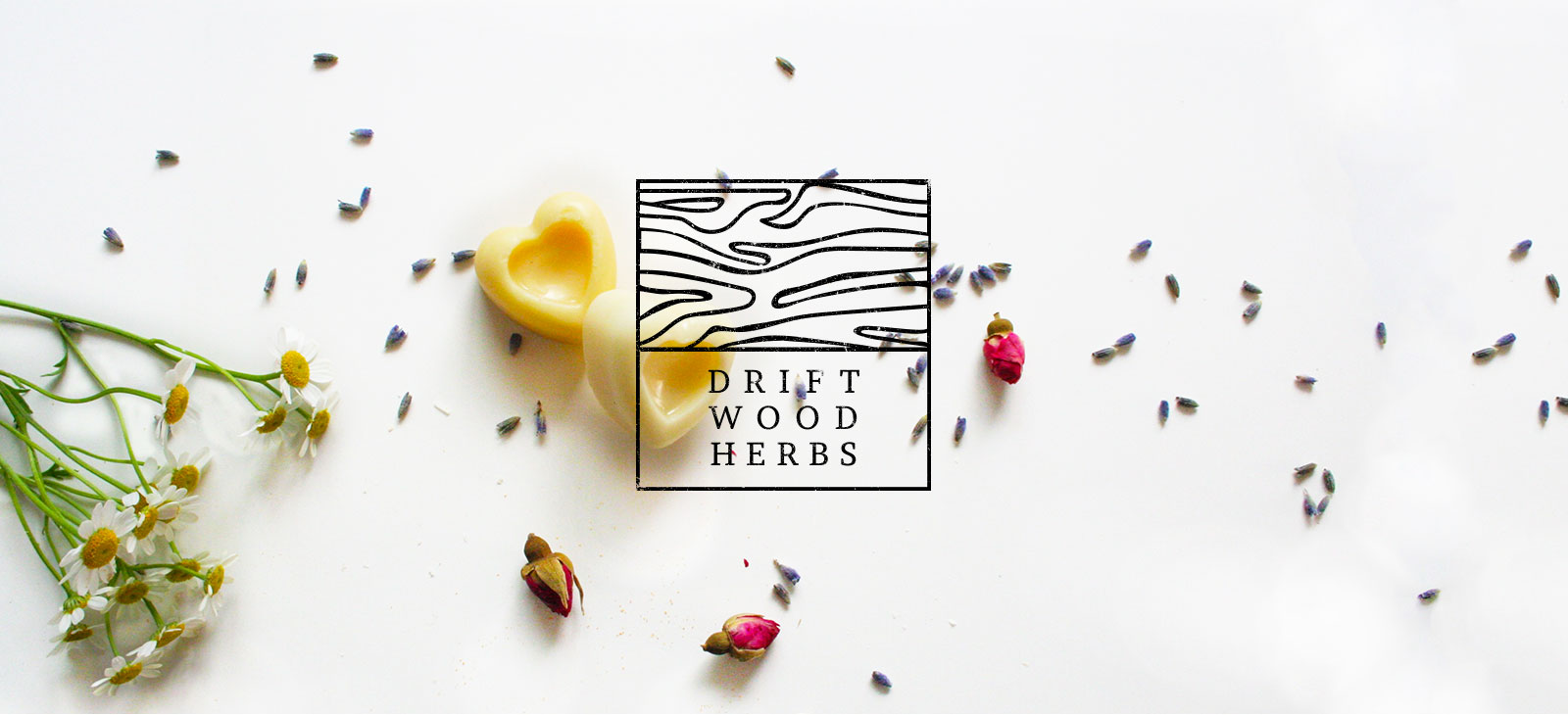 This small business in Tsawwassen focusses on locally handmade soaps, tinctures, teas and other organic small batch herbal treats.
Run by a dedicated and innovative mother of two, this business is full of heart, using only the best natural and organic ingredients.
While living just steps away from the beach, the naming for this little business came with ease and is symbolizing the raw and beautiful Canadian West Coast.
The logo design features the raw lines that form the distinct smoothened lines of driftwood texture, contained in a defined box while making a statement to the ever changing motion of the tides.
The simple business cards, printed on 100% recycled post-consumer paper stock, showcase the organic smoothened wooden lines in their full beauty and capture the essence of the business — simple, organic and made with love.