Manolidis
Branding, Identity
Print Design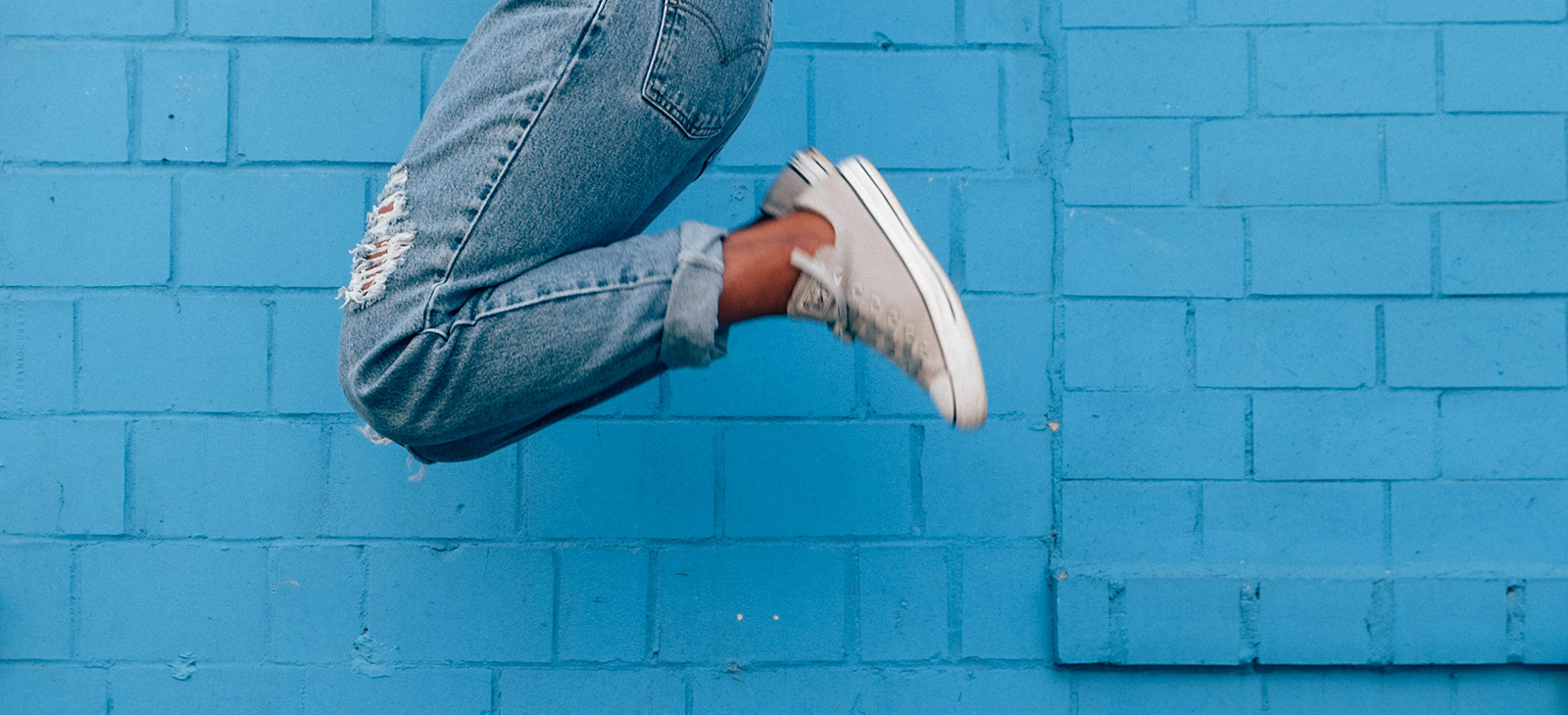 Manolidis – Das Coaching Café is a new holistic nutrition consulting company in Zurich, Switzerland, focussing on Traditional Chinese Medicine and nutrition based on the 5 elements:
Wood – Fire – Earth – Metal – Water.
They also pair this holistic approach to nutrition and health with the approach of meditation and mental strength based on Karate and Yiquan.
We created their new brand identity with simple wordmark integrating the sign 'Enso' — in Zen,'Enso', is a circle that is hand-drawn in one or two uninhibited brushstrokes to express a moment when the mind is free to let the body create.

It makes for the perfect icon to symbolize the holistic approach to overall health and mental well-being of this new company.