One 4 Pets
Web Design, UI/UX
E-Commerce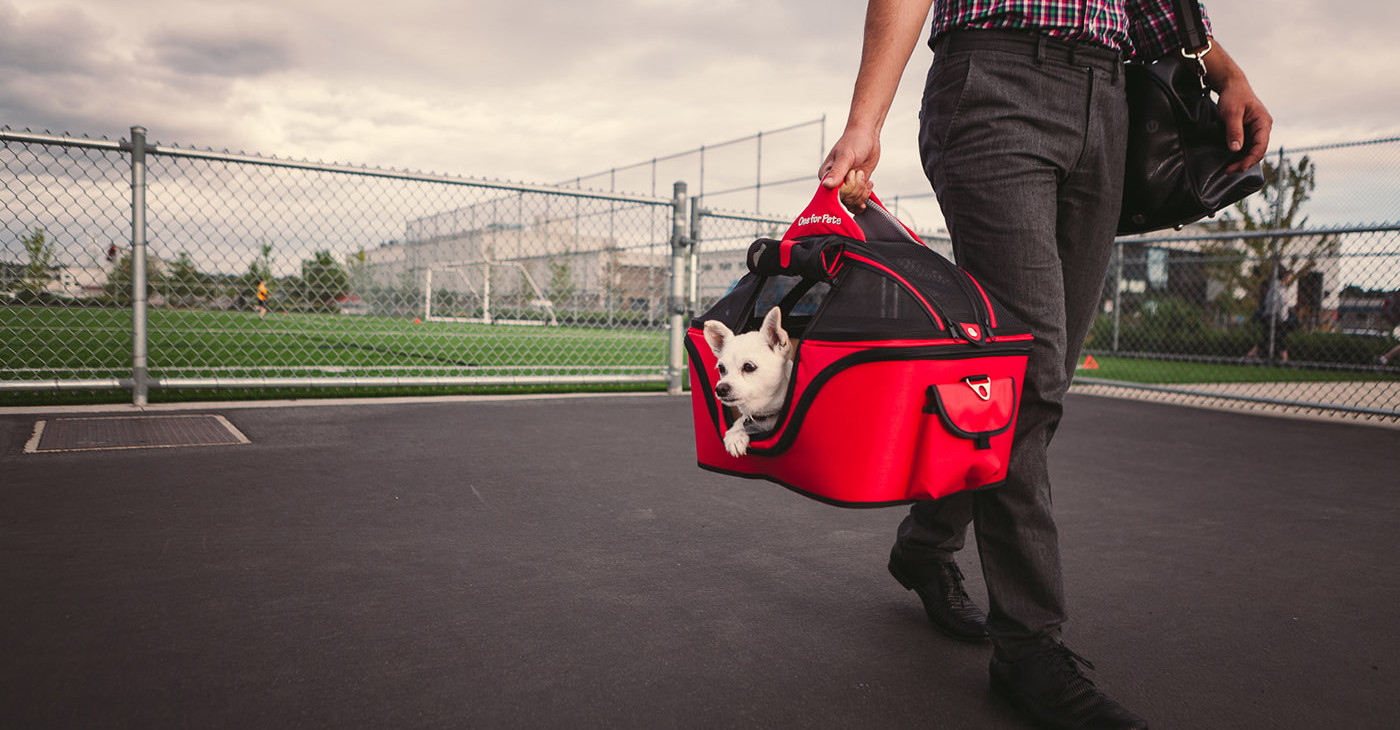 'One For Pets' is a high-quality online pet supplies store based in Vancouver.
They are passionate about designing and providing pet accessories that are stylish, high-quality, well-crafted, reasonably priced, and eco-friendly.
Besides a complete website redesign,'One For Pets' was also in need of a simple brand refresh, while keeping their icon consistent.

The main challenge was to more effectively impart the high quality of their luxury products. In collaboration with our friends at
Pure Souls Media
, we were able to provide elegant product images in a new 'One For Pets' lifestyle. The website images are consistent with the look and feel of the 'One For Pets' brand while making sure users have a simple and concise path to purchase.
The sales process was simplified and improved to be more efficient with Magento eCommerce. Organizing a large library of products in a user-friendly manner has never been easier for the 'One For Pets' team.
The website is fully responsive across all mobile platforms. No matter what shape or size your browsing device is, you will be able to have a consistent user experience that allows for easy shopping.
Treat your doggie. Check out the new online store for everything from beds and airline-friendly carrier bags to food bowls, raincoats, degradable waste bags and other accessories.
Credits:
Contracted by Drive Digital