Pacific Institute of Culinary Arts
Web Design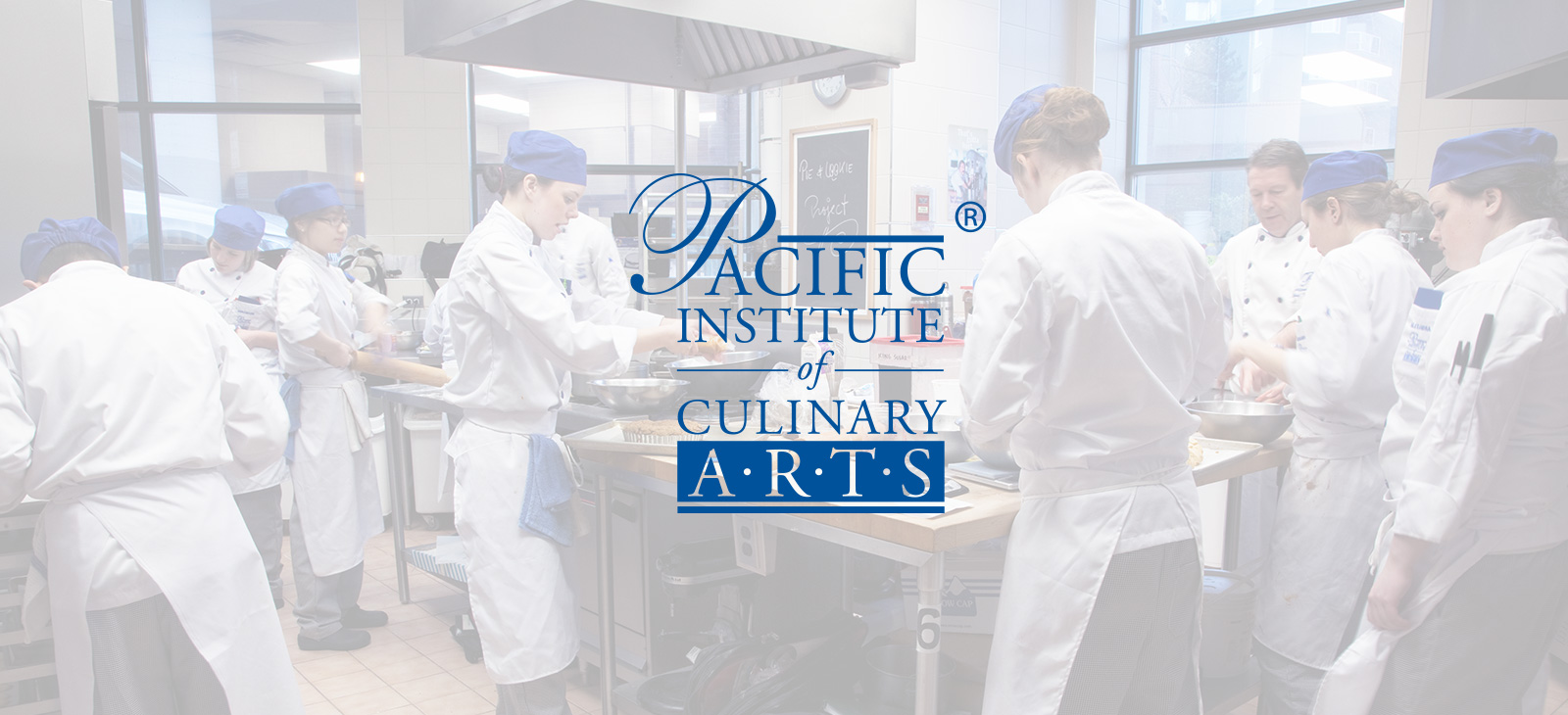 Founded in 1997, the Pacific Institute of Culinary Arts (PICA) is Vancouver's leading culinary centre that provides students with world-class training in cooking, pastry-making and cake decorating, as well as a variety of casual classes.
Their intense, 90% hands-on training programs are delivered under close, demanding supervision from dedicated, passionate and experienced chef instructors.
You eat with your eyes first – PICA's new website was designed to immediately immerse users in the PICA experience. With the help of high-quality, wide-screen imagery we created a visually appealing (and appetizing) website. Their audience can now get a taste of the quality services that PICA has to provide, straight from the website.
In order to enhance the PICA booking experience, we refined the checkout process. Through the integration of third-party systems and Drupal eCommerce, PICA's new website now ensures users of a smooth and easy online registration.
PICA's new website is fully responsive and compatible across all screen sizes and mobile devices. Stay connected to PICA wherever you go.
Book your class and get cookin'.
Credits:
Drive Digital