So Nicht!
Illustration
Hand Lettering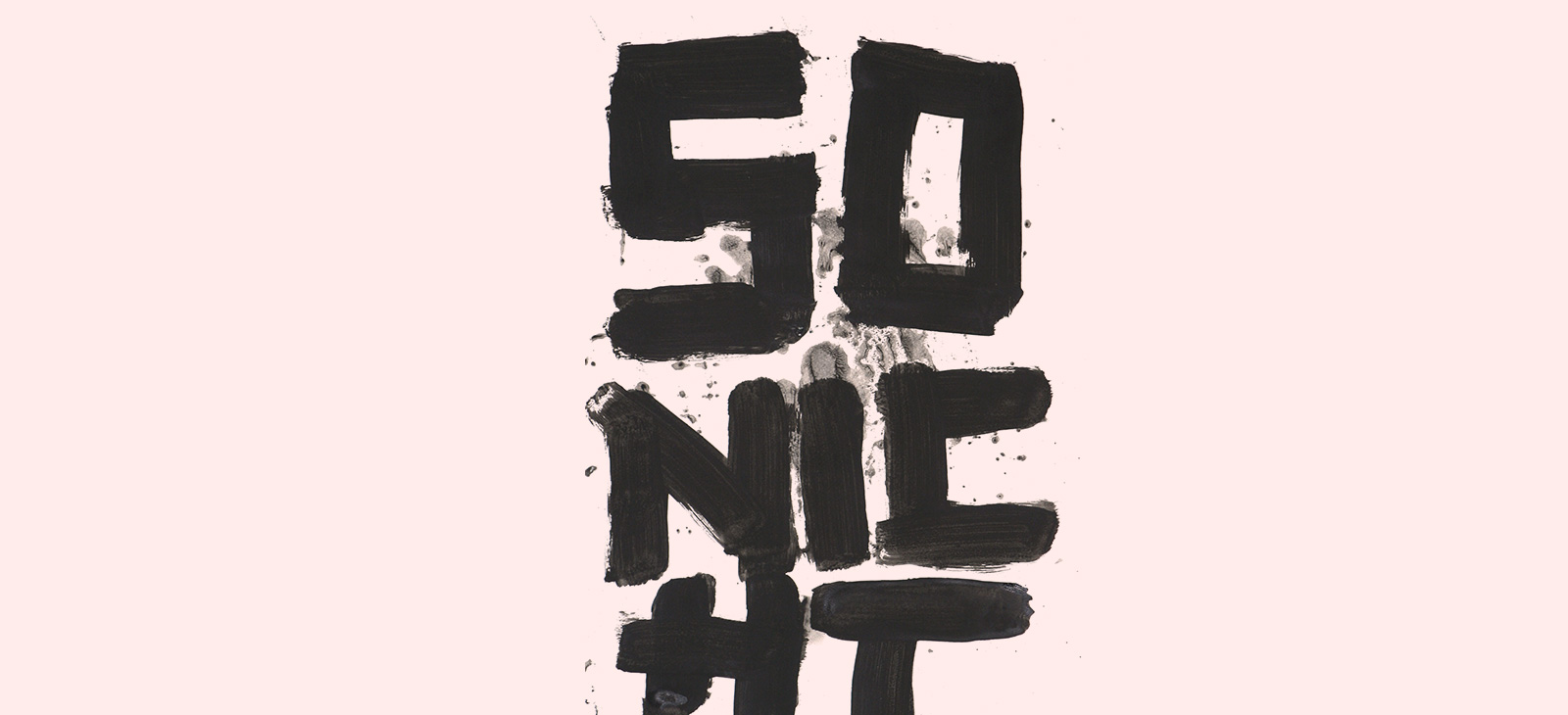 This illustration and hand-lettering project is inspired by a painting by Hieronymus Bosch, a famous Dutch painter of the early 15th century. He was known for his surrealistic, fantastical work and paintings such as 'The Garden of Earthly Delights' and 'The Last Judgement'.
The large format book (DIN A3 (42 × 29.7 cm) with fold out to 29,7 × 84 cm) illustrates a journey through a creature's head, which consists only of a head, arms and legs and is mostly driven by feelings, such as frustration, anger, confusion but also happiness.
All illustrations and phrases are painted with red and black water-based ink, carefully selected and combined to a joyful, surprising journey through one's mind.