W. T. Leung Architects
Web Design
UX
Art Direction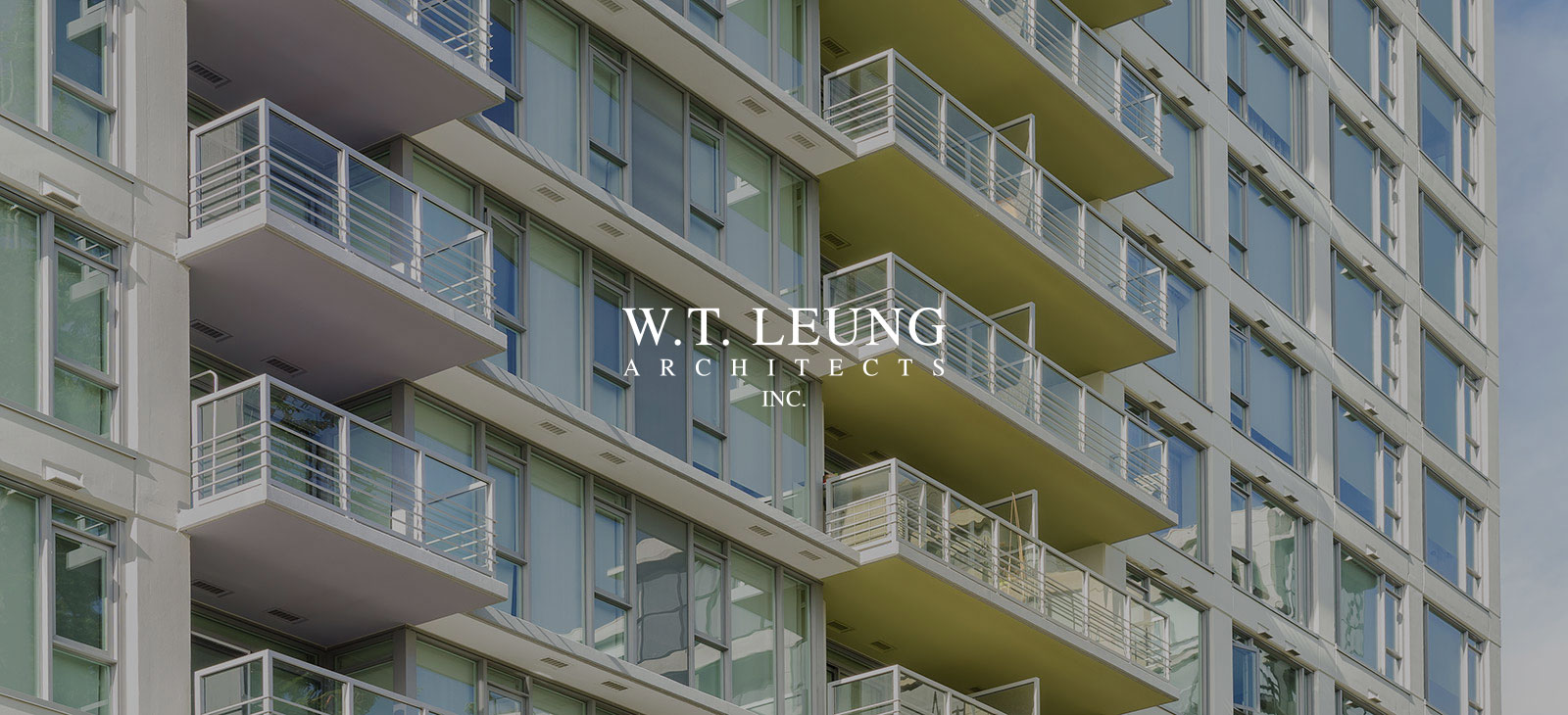 W. T. Leung Architects Inc. is a full-service architectural design firm providing urban design, architecture and interior design services in the Greater Vancouver Area and abroad since its formation in 1985.
After being in business since 1985 without a digital presence, W.T. Leung Architects Inc. was in great need for a website.
We approached their online presence with focussing on showcasing their impressive, selected work as the key component featuring clear descriptions and large imagery.
The portfolio style presentation of their projects draws attention to the most important features.